Chocolate Covered Berries Soap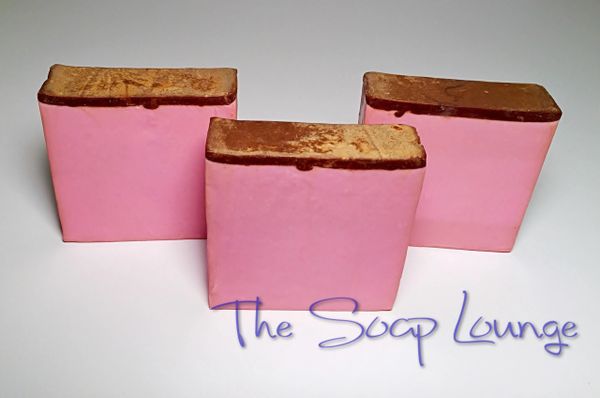 Delicious, fresh, sun-ripened berries smothered in scrumptious rich dark chocolate (colored with cocoa powder) brings you the most sinful of luxuriously rich nose treats! This soap is made with a blend of Coconut, Vegetable and Palm Kernel Oils.  

Made with: Elaeis Guineensis (Palm) Kernel Oil, Cocos Nucifera (Coconut) Oil, Adeps Suillus, Titanium Dioxide, Pink Neon Dye Powder, Cocoa Powder, Sodium Hydroxide, Fragrance.