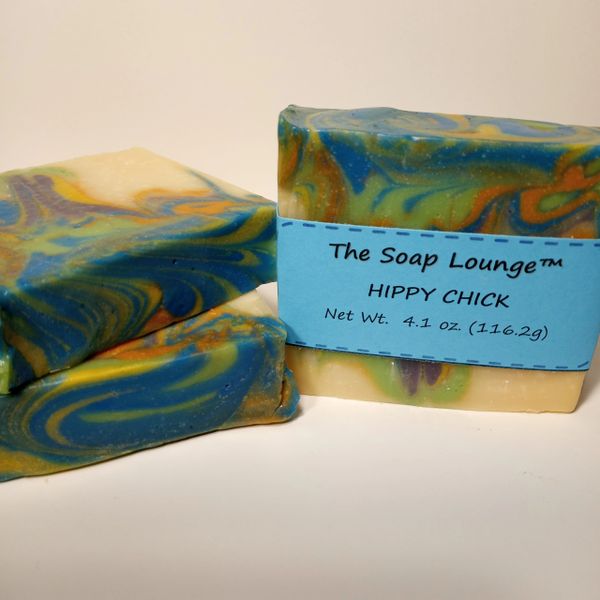 This is what every hip chick should have on hand! Notes of fresh lavender buds infused with patchouli, sandalwood, ylang ylang, amber, violet, cedar wood, and powdery tonka.  
Earthy, musky, spicy and surprisingly very soothing.  If you are an earthy type, this is the perfect oil for you! 
Ingredients:  
Organic and sustainable palm oil, organic olive oil, canola oil, organic coconut oil, organic castor oil, organic shea butter, distilled water, mica, fragrance oil, sodium hydroxide.