Japanese Cherry Blossom Soap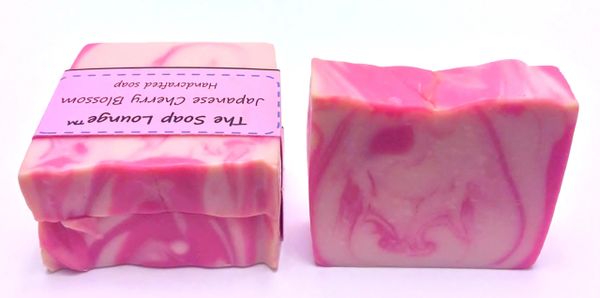 The soft, enchanting air of bright cherry blossoms swaying in a slow-motion cloud of pink petals. These beautiful soaps will fill your bathroom with the aromatic fragrance of Japanese Cherry Blossoms. You will think you have a tree blooming outside your window! 

Made with: Olea Europaea (Olive) Fruit Oil, Adeps Suillus, Cocos Nucifera (Coconut) Oil, Ricinus Communis Seed Oil, Fragrance Oil, Mica & Titanium Dioxide (colorant), Distilled Water, Sodium Hydroxide.